However, we did not stop there. Taking into account the ambitious plans and the constant desire for progress, in early 2008, based on research and market demands, we decided to further modernize the technology of sandwich panel production. Today, the most modern line, according to the latest technology for the production of sandwich panels, is installed in our production plant in Veliki Crljeni, and sandwich panels filled with mineral wool and EPS are made to order for customers throughout Serbia and other countries.
In late 2020, Devix expanded its business by investing in a new form of production. Under the commercial name "Devix Energy", started the production and distribution of coal briquettes, which are used as an energy source both in industry and in the household.
The mentioned briquettes are produced in the production plant in Veliki Crljeni from raw lignite coal from Kolubara mine, with the addition of hydrated lime and binder of BIO origin, and then the final product is created in special presses, ie coal briquettes of identical shape and weight.
In order to operate successfully and survive in the conditions of intensified competition and strict requirements of the modern market, top professionalism, staff training and immeasurable work are necessary.
Devix owns it.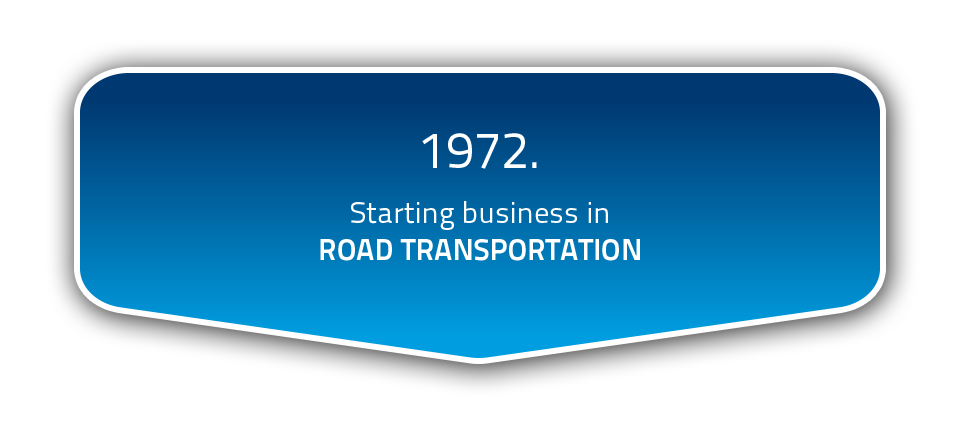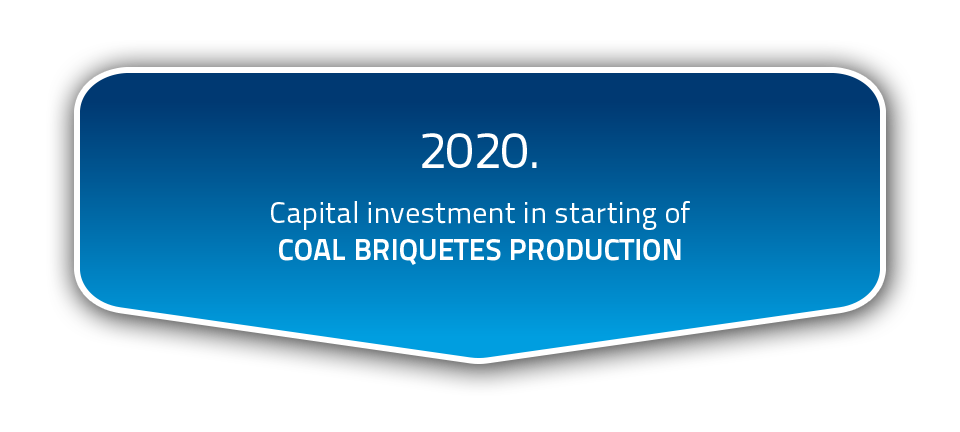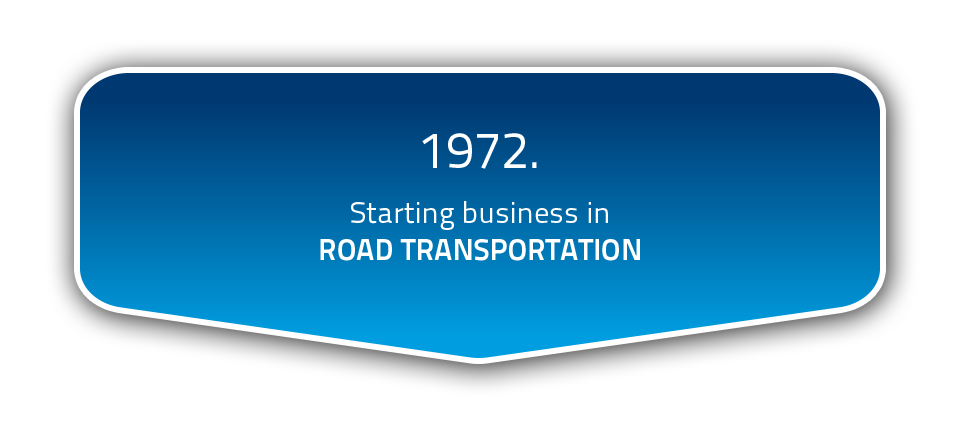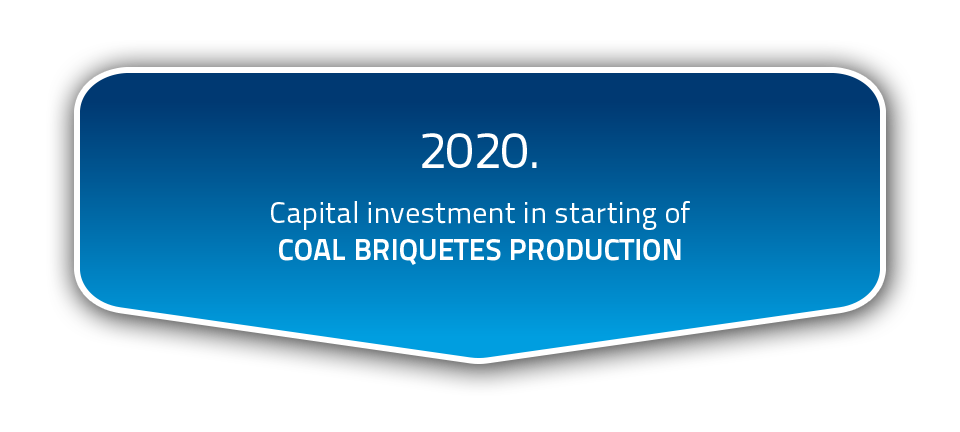 Always ready for new projects, challenges and finding new solutions, we welcome your every question, remark and suggestion.