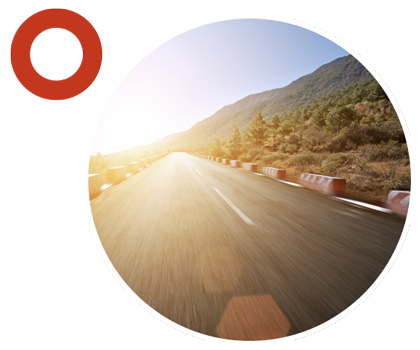 Welcome to the DEVIX website. Let's meet so we can do great things together.
The wide range of activities covered by the DEVIX group creates a very dynamic atmosphere and brings a lot of novelties (innovations).
Follow our news.
Always ready for new projects, challenges and finding new solutions, we welcome your every question, remark and suggestion.