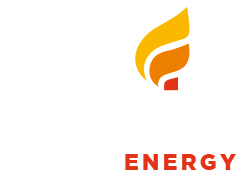 PRODUCTION OF COAL BRIQUETTES
In October 2020, Devix expanded its business by investing in a new form of production. Under the commercial name "Devix Energy", started the production and distribution of coal briquettes, which are used as an energy source both in industry and in the household.
The mentioned briquettes are produced in the production plant in Veliki Crljeni from raw lignite coal from Kolubara mine, with the addition of hydrated lime and binder of BIO origin, and then the final product is created in special presses, ie coal briquettes of identical shape and weight.
All additional information regarding coal briquettes can be found on the website:
CONTACT INFORMATION
Name: Devix Energy
Address: October 3, 103, Veliki Crljeni, Serbia
Phone: +381 11 8162 678
Email: info@devixenergy.rs
BUSINESS DATA
TAX IDENTIFICATION NUMBER: 101137000
Company number: 06682499
Bank Account number: 160-0000000309650-95
Always ready for new projects, challenges and finding new solutions, we welcome your every question, remark and suggestion.